Today we're talking with Lynnette Penacho, a digital scrapper and template designer from Nettio Designs.
Listen in as Lynnette explains how she is doing her hybrid album for December 2012.

Podcast: Play in new window | Download (16.5MB)
Lynnette's December Daily Top Tip
Picture how you want your album to look at the end and then about the types of stories or memories you want to capture.
More About Lynnette
If you enjoyed hearing this episode about Lynnette, you can find more about her here:
and here's a look at her Holiday Faves Mini Album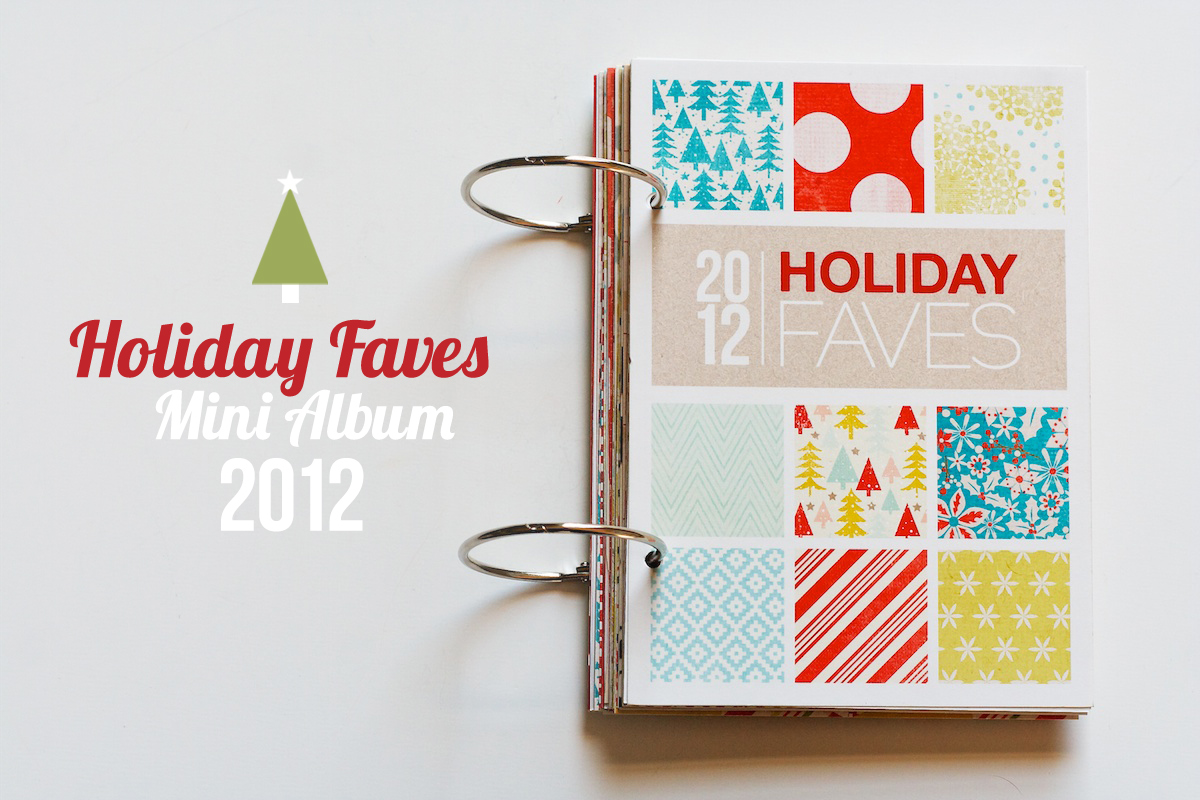 Your Gift: December Daily Word Art
Here's my gift to you! A little handwritten word art for your December Daily.
December Word Art
13 prompts for your December (or anytime!) journalling...
buying
celebrating
Christmas
decorating
eating
giving
listening
giving
receiving
remembering
singing
talking
watching
Each word art comes as a PNG to print or add to your photos and scrapbook pages The whole set comes as an ABR (brush) for Photoshop All prompts come in thick and thin styles
Resources for December Daily
Enjoy the Podcast? Subscribe for Free
Subscribe to
December Daily Inspiration in iTunes now
Previous Episodes
Missed the an episode?