Do you have a little bit of life stuff you want to add to your digital scrapbook pages?
Maybe you were inspired by the episode about memorabilia on the Paperclipping Roundtable, but don't know how you can implement it in the digital realm?
In this workshop I'll be showing you two ways you can use memorabilia on your digital scrapbook pages.
A piece of scanned ephemera
A photographed item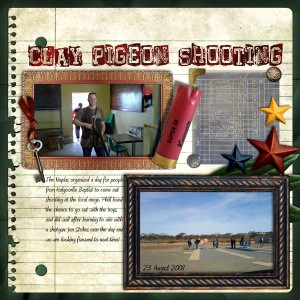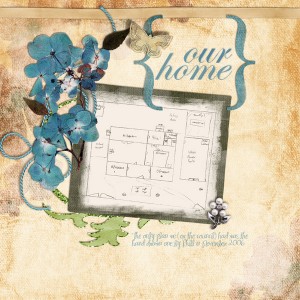 When you purchase the workshop recording, you will also receive a free template to help you complete a page using your memorabilia.
This hour long workshop includes:
How to import a page from a PDF file into your layout
How to adjust the levels of a black and white drawing
How to get your memorabilia to blend into your pages
4 ways to extract an image
and a bonus tip on how to rid your house of clutter!!! Yes, really - watch and find out the tip!
Feedback from one participant:
The presentation was excellent, I learnt heaps and the class was a perfect length. It was easy to write notes and the questions were answered well. Thanks Melissa!