A warm welcome to everyone visiting from DigiShopTalk.
If you are looking for your free workshop you've come to the right place!
Frustrated as a slow scrapper? Want to be more comfortable in Photoshop Elements? I can help!

Want to scrapbook more quickly?
Want perfect photobooks every time?
Tired of resizing to share online?
Wish you knew all the insider shortcuts?
Join me to learn about shortcuts, scripts and actions that will get you finishing pages in no time!
Get instant access now:
You'll also receive:
a free digital scrapbooking template
an invitation to the next free workshop I run
a chance to win a 20-page 8×8 inch Shutterfly photobook given to one lucky subscriber announced 25th July 2012.
So stay tuned to emails you may received from me!
Your video workshop will be on the next page you see.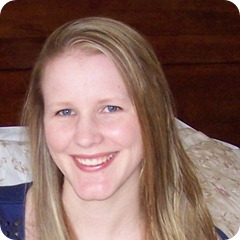 In the mean time feel free to browse my tutorials for more inspiration and tips or check out my Digital Scrapbooking Primer course
It's been great to meet you!
Melissa
If you enjoyed my template why not check out the special deal on the co-ordinating album:



Get the Template Album Set at half price!

Looking for a full album of Simple Templates? I've got a special discount on my 31 digital templates set for DigiShopTalk readers - a massive 50% off! Check out the details of my Simple Digital Album Template Pack here. But hurry - this offer is only valid until the 10th of May.